Guiding Your Data & AI Journey
We've meticulously crafted our services to be a beacon for SMEs in the often complex world of data management and AI solutions. With a focus on implementing tech stacks that are as innovative as they are suitable for your specific needs, we prioritize not just analytics and insights but also employ AI to foster growth and elevate every aspect of your business. Dive into our comprehensive suite designed to help you capitalize on the power of data and AI, starting the journey with a data strategy consultation and then putting it all together into your very own VizualHub.
Embark on a journey where we deep-dive into your business's core, pinpointing opportunities where innovative tech, data, and AI can elevate your performance and strategic positioning in the market.
Robust and secure data management solutions ensuring the integrity and accessibility of your essential data through its entire lifecycle, from collection through to storage and security.
Transform your raw data into meaningful insights and predictive narratives. With our advanced analytics expertise, your decisions are powered by a blend of strategic foresight and data-driven intelligence.
Leverage the power of AI to automate tasks, enhance customer experiences, and innovate across all business functions, ensuring your business isn't just keeping up but excelling in your industry.
A centralized web app, amalgamating various analytics and AI tools under one roof. Quick launch capabilities, configurable branding, and a dedicated client portal.
Discover the transformative force of Artificial Intelligence. Unlock unprecedented potential and drive innovation, reshaping business horizons and redefining operational efficiency. Embrace the future today and harness the power of AI to catapult your business into a new era of growth and opportunity.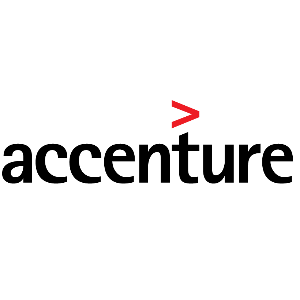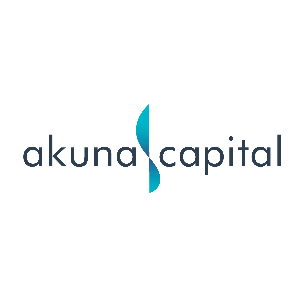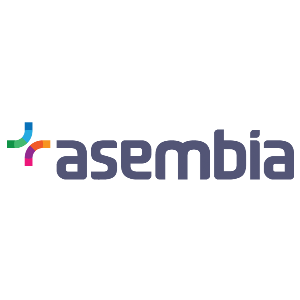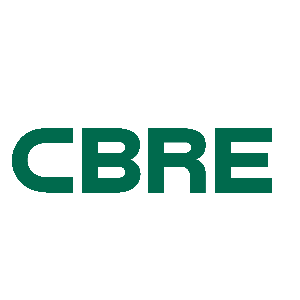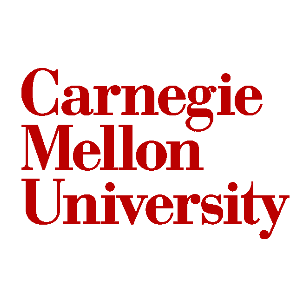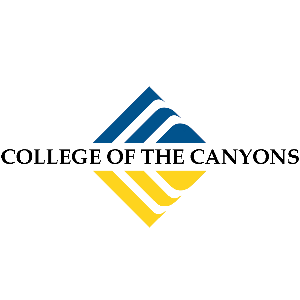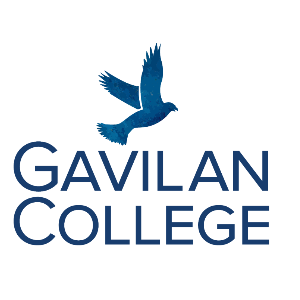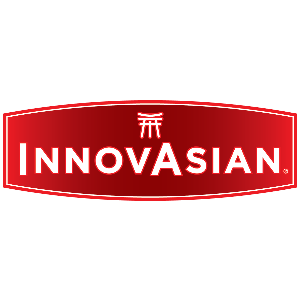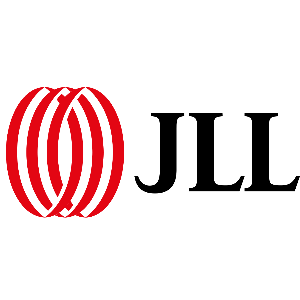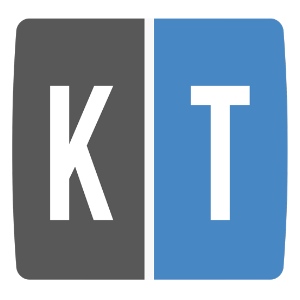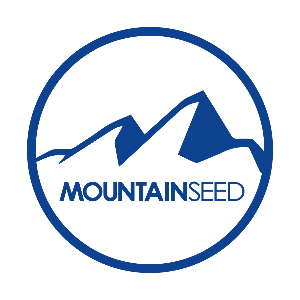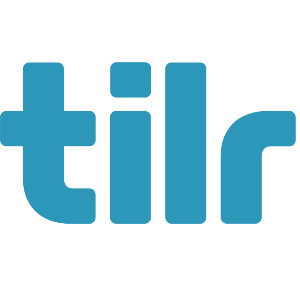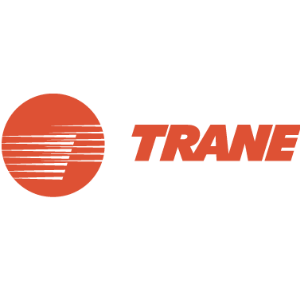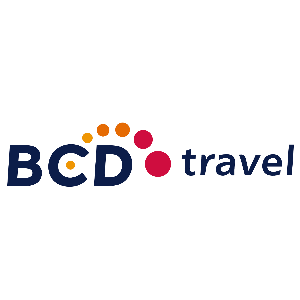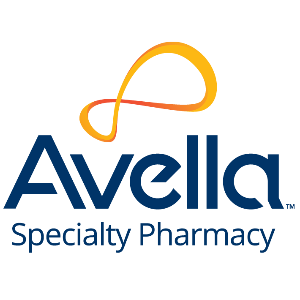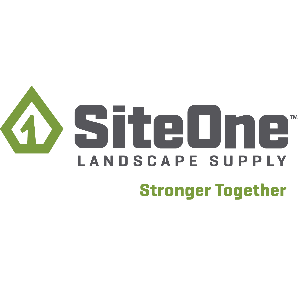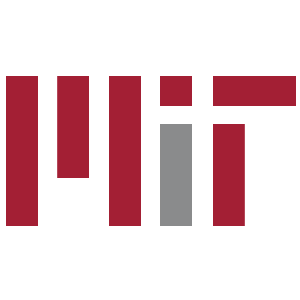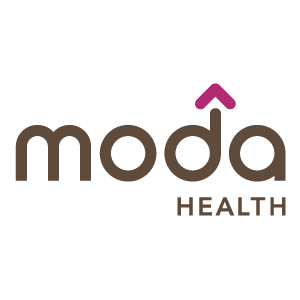 Daylene Meuschke, Ed.D
College of the Canyons
,
Tyler's in-depth knowledge and skills for building dynamic visualizations has helped our institution expand access to data. Tyler has helped improve visualizations we have started and worked on some very complex ones as well. We have been very impressed with Tyler's ability to quickly respond and solve some complex calculations needed for some of the visualizations.
Mario Montag
Turntide Technologies
,
We hired Tyler to help us develop very sophisticated applications and BI solutions in Tableau. Tyler was very professional, worked very well with our high demanding team, and delivered on time and beyond expectations. I would highly recommend Tyler for any Tableau advanced programming and configuration needs. He also did a nice job of understanding our requirement and challenged us to perhaps modify our requirement to better deliver a final product.
Eric Oliver
Angelsmith Inc.
,
Tyler was fantastic to work with. He understood goals quickly and brought numerous possible solutions to the table. His knowledge of data visualization and how to get the most actionable understanding from data was truly impressive. Couple that with excellent communication, excellent adherence to deadlines, and top-notch results. Bottom line is that I look forward to projects that require hardcore data visualization and understanding because I know Tyler!
STEPHEN CLEGG
Winsby Inc.
,
Vizual Intelligence is very professional and delivers on time. There work is excellent and brought a lot to the table that helped us get to where we needed to be. Will definitely work with Vizual Intelligence again!
TODD SPERANZO
Avella
,
Vizual Intelligence has provided novel, creative and highly usable dashboards. These dashboards have served our staff, leadership, and customers to better understand various data sources through intuitive and interactive dashboards.
ANDREW MORGANS
Marknology
,
Vizual Intelligence was a great Tableau Consulting partner for Marknology. They exceeded our expectations and helped us create the program that we wanted for our company. They listened to our needs and provided a product that matched every requirement. I would recommend them to anyone needing Tableau Support.
Chris Dunn
Trinisys
,
Tyler, the CEO is very personable and has that rare ability to execute plans as an entrepreneur and then flourish with long-term success. A lot of that is due to his ability to empower his clients to help themselves. He has high standards for the solutions he delivers and he always reevaluates his tools of the trade. I'm pleased to give my highest recommendation for Tyler!
SHARLENE WILLIAMS
U.S. Xpress, Inc.
,
Vizual Intelligence worked as a consultant on our Tableau project for a little less than a year. They were very knowledgeable about the features of Tableau and how they could meet our needs. Their dashboard designs were innovative and presented our data in a dynamic but concise manner. I would definitely use Vizual Intelligence services again if needed.
DAVID SORIANO
GoDaddy
,
Vizual Intelligence has shown to be a master at creating useful and insightful Tableau dashboards for whichever project is thrown at them. They not only build what we are looking for but also adds aspects that make the dashboards a better visualization of our data that we didn't know were available. I would find it hard to find someone else who has the knowledge of Tableau and can use Tableau as well as they can.
ERNIE MARTIN
Receivable Savvy
,
I had the opportunity to work with Vizual Intelligence on the analysis of our supplier research where we leveraged the capability of Tableau. Vizual Intelligence has proven to be a true Tableau expert, a good communicator and extremely creative. They bring tremendous value to any project and I look forward to working with them more.
MATT HANSON
Avella
,
Vizual Intelligence has a great blend of creative thinking and business acumen. Vizual Intelligence created many Tableau dashboards for me and over the course of working with them, I found it best to talk through goals, give them the data, and get out of there way. They always came up with great ways to visualize data and get the most out of it. I would recommend Vizual Intelligence Tableau consulting services to any organization.
CASSIE VIAU
Effective Marketing
,
Vizual Intelligence was very easy to work with, took edits in stride and completed the project as requested.
Tableau Image Roles Tableau Image role is a fairly new feature in Tableau. This new data type makes importing images…
Tableau Mobile Friendly Dashboard Tableau mobile friendly dashboards are not as tedious as most people think. It does take some…
The VizualDesign Podcast Ep #4 Welcome to The VizualDesign Podcast powered by Vizual Intelligence. This podcast exists to help data…
Schedule a data strategy call
Questions, ideas, or ready to begin? Contact us to unlock your business's potential.