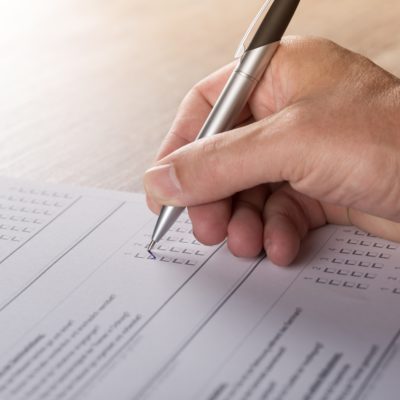 Visualizing Surveys Matrix Question Type in Tableau
.
Tableau Survey Analytics | vizualintelligence | 0 Comments
On this Tableau Survey Analytics Friday, I will show you a way to visualize Matrix Question Types in Tableau. This is just one viz you can create but I tend to like this one the most. The rows here are the questions asked and the colors are the answers to those questions. You might have to reshape and restructure your data some but once you do it's pretty easy. You will then do a percent of total quick calculation and apply a color scheme.

See how the end result looks below