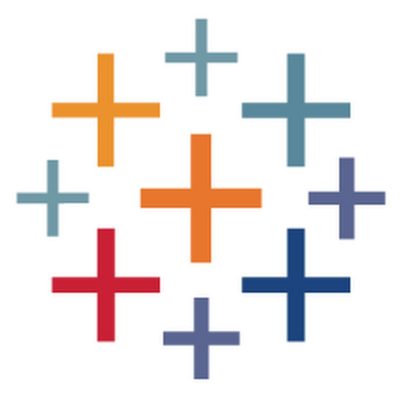 Downgrade Tableau Desktop to Older Version
.
Tips and Tricks | vizualintelligence | 1 Comments
I ran into a problem one day where I was creating dashboards in a newer version of Tableau compared to my client. When I tried to upload my dashboard to their server the publish workbook option was greyed out, that is when I figured out my version of Tableau Desktop was higher than their version of Tableau Server.
I knew I was not about to recreate this dashboard in the older version so I went to google to try and figure out a workaround, and I found it! In this video I will show you a little trick to hack your Tableau workbook by opening it as a text file and changing the code to go back to an older version.